Being a business located in a city centre has many benefits but can take its toll on your windows.
Businesses in the city are likely to require more frequent window cleaning than those in more rural areas due to the activities going on around them.
Why do city windows get dirtier quicker?
Cities are big and busy places, and whilst it can be great to be right in the thick of all the action, city-life can also be a bit noisy, smelly and dirty.
Just some of the factors that cause windows in the city to get dirty quicker than those in quieter areas include pollution, construction, roadworks, and those pesky pigeons.
Cities usually experience high levels of traffic, causing high levels of pollutants, dirt and dust in the air, all of which will cling to your property?s windows.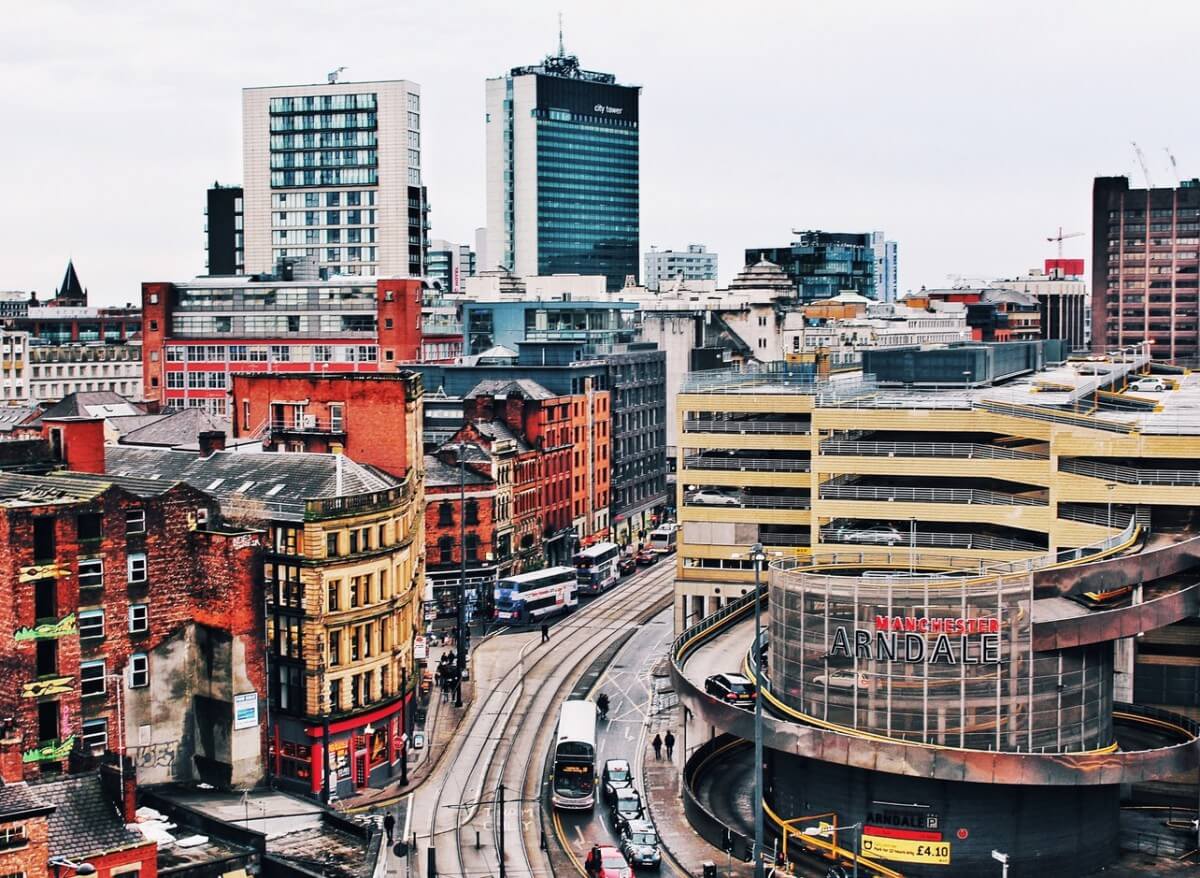 Why are clean windows so important in the city?
Even though windows tend to get dirtier quicker in the city, businesses in the city also tend to have more windows than those in quieter areas. City centres are often full of tall, glass-fronted office blocks and skyscrapers, which will need to be kept clean to prevent them from becoming an eyesore.
Whether your workplace is an office, restaurant, or shop, your prime location means that you are likely to experience high footfall, and plenty of people will be familiar with your business. Keeping your property looking clean and well maintained will help to improve your reputation locally.
In our previous post about what dirty windows say about your business, we discussed how first impressions always count. Therefore, it?s very important that you stay on top of your window cleaning for your city property because prospective customers will be more likely to view your property as they pass by.
Although, it?s not just those passing by that will appreciate your clean windows either. Employees tend to be happier, healthier, and more productive working in a clean environment with plenty of natural light.
City life can be chaotic. But having your commercial property regularly cleaned can give your peace of mind that your business remains well presented to prospective and current customers, your staff and to other businesses in the city.
Ready to get your business? windows spring cleaned? Give our team at Archer Window Cleaning a call on 0161 870 6503 to receive a free quote on the job.