Archer Window Cleaning provide Jet Washing services to both commercial and industrial properties in Manchester and throughout the North-West. Our team specialises in the high-pressure cleaning of pavings, patios, driveways and other hard surfaces. We have the equipment and expertise to clean all areas to an extremely high standard.
Why do I need jet washing?
The exterior of your business requires regular cleaning to ensure that it reflects the attitude of your business as best as it can. The appearance of your property needs to look just as good as it does inside. Over time, the outside surfaces can become dirty and stained, after suffering the effects of pollution and other environmental factors. In Manchester, air and traffic pollution is a huge issue, and this can have an adverse effect on your property and its appearance. Don't allow potential clients and customers slip away because they were put off by the appearance of your building, and make sure that is always looks it best when people come to visit. That's why you should arrange a jet washing service from our dedicated and professional team at Archer Window Cleaning.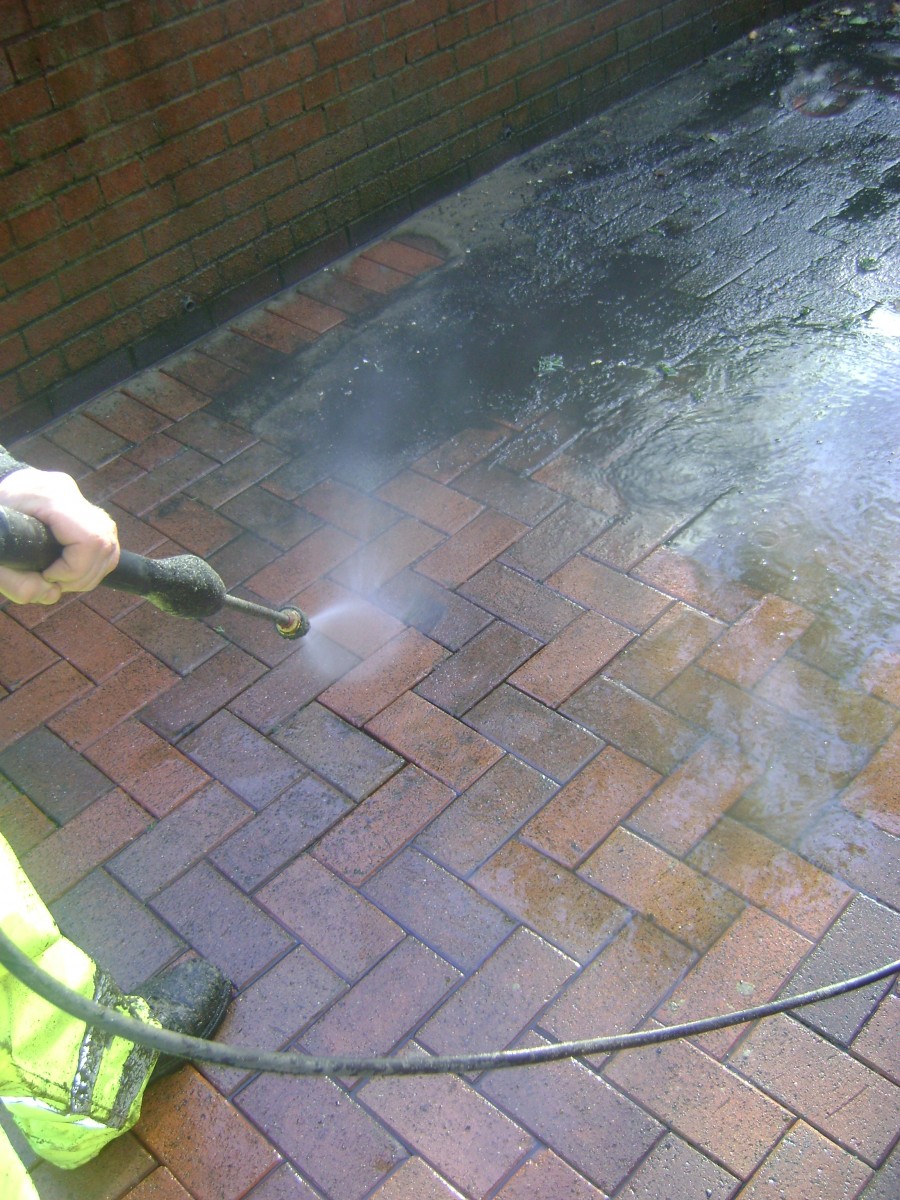 Why choose Archer Window Cleaning?
At Archer Window Cleaning, we provide jet washing in Manchester and across the North-West. Health and Safety are always our main priority as accredited members of both CHAS and SafeContractor. We talk all practical steps to identify and remove any potential hazards and risks, ensuring the safety of employees, clients and members of the public.
We take pride in the high-quality service we provide and offer a reliable service that you can depend on. To find our more information about our jet washing services in Manchester, get in touch with us today.
Contact Us
To arrange a jet washing service in Manchester and the North-West, call our office on 0161 870 6503. Alternatively, you can email us at info@archerwindowcleaning.co.uk or fill out one of our contact forms.