At Archer Window Cleaning, we provide reliable office and communal cleaning services across Manchester and the North West. When you have your office or communal space cleaned, you expect high-quality results and reliability to ensure the upkeep of your premises.
As award-winning commercial property cleaners, Archer Window Cleaning offer reliable and professional cleaning services to help enhance and maintain the appearance of your premises for both your employees and visitors.
We are a local family-run business who have over 25 years of experience in the commercial cleaning industry. If you are looking for office and communal cleaning services in Manchester or the North West, get in touch with us today on 0161 870 6503.
Why do you need Office cleaning services?
Regular maintenance of your property not only benefits the condition of your property but also the employees who work there. It is essential to maintain your office and communal environment to provide a safe working environment for your employees whilst also increasing their productivity.
A clean office does not only create a healthier place to work, but also can reduce the time your employees take off work for sickness due to poor hygiene. Therefore, by removing dangerous bacteria on a regular basis, you are protecting the health of your employees.
Also, it is well-known that first impressions count and whilst you may only have a few visitors to your premises, you want to leave a great impression. At Archer Window Cleaning, we can provide a cleaning solution that fits your needs and requirements.
Contact us today on 0161 870 6503 for a free quotation on our office and communal cleaning services.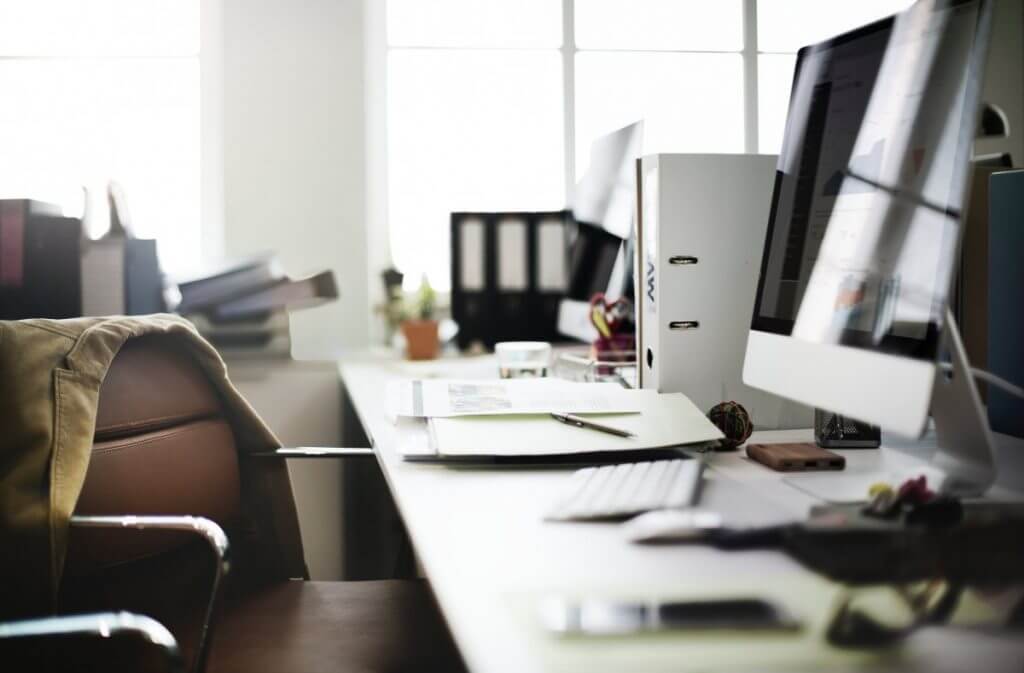 Our Office and Communal Cleaning Services
At Archer Window Cleaning, we provide cleaning contracts on a daily, weekly, fortnightly or monthly basis. This flexibility allows you to set a cleaning schedule that best works for you and your environment.
You want to ensure that you have a service to depend on and at Archer Window Cleaning, we will not let you down. We have a great reputation for our cleaning services throughout Manchester and the North West, working for clients such as Holcroft Honda and the Great Sankey Neighbourhood Hub.
All our staff are expertly trained to carry out their duties efficiently, effectively and safely. We are fully compliant with all health and safety legislation and always ensure health and safety checks are undertaken.
Our key office cleaning services include:
Free quotations
Free photographs & written reporting on any defect or items in need of repair
Vacuuming/mopping of all floors
Dusting/polishing of surfaces
Windows professionally cleaned inside/outside
Cleaning of all doors/skirting/bannisters/handrails
Deep cleaning
Carpet cleaning
Jet washing/disinfecting of bin areas
Sweeping of driveway/car parking area
Litter picking
Replacing bulbs
Get in touch for a free quotation today!
If you need more information on our office and communal cleaning services, you can contact us today on 0161 870 6503. Alternatively, you can send us an email to info@archerwindowcleaning.co.uk and we will be happy to discuss your requirements.