School Window Cleaning
Keeping Schools and Colleges clean is an important part of helping everything run smoothly and help keep students engaged at all times. We understand the importance of a clean environment in order for both pupils and staff to excel, which is why we suggest that window cleaning should be carried out on a regular basis, and should ideally be scheduled in for approximately 3-4 times a year to coincide with school holidays.
At Archer Window Cleaning, we provide cleaning services to a range of commercial buildings, including schools and colleges across Manchester and the North-West. Our expertise in commercial window cleaning allows us to deliver results to the highest possible standard.
Contact our team today for further information, and we will happily answer any questions you have about our school window cleaning services.
Call us today on 0161 870 6503.
Why is school window cleaning so important?
Research has demonstrated that a dirty environment such as a classroom with dirty windows can have a negative effect on our mental health and our motivation to excel to the best of our abilities. Students who learn in a clean environment are proven to work harder and ultimately perform better.
If classroom windows are dirty, the lack of Vitamin D exposure can cause deficiencies in children and begin to affect their health. It can cause students to feel weak, tired and can sometimes cause issues in their development. Cleaner windows have proven to improve pupils concentration and help them absorb information better.
A clean school will also communicate the right message to students that not only should the building be tidy, but that they should too!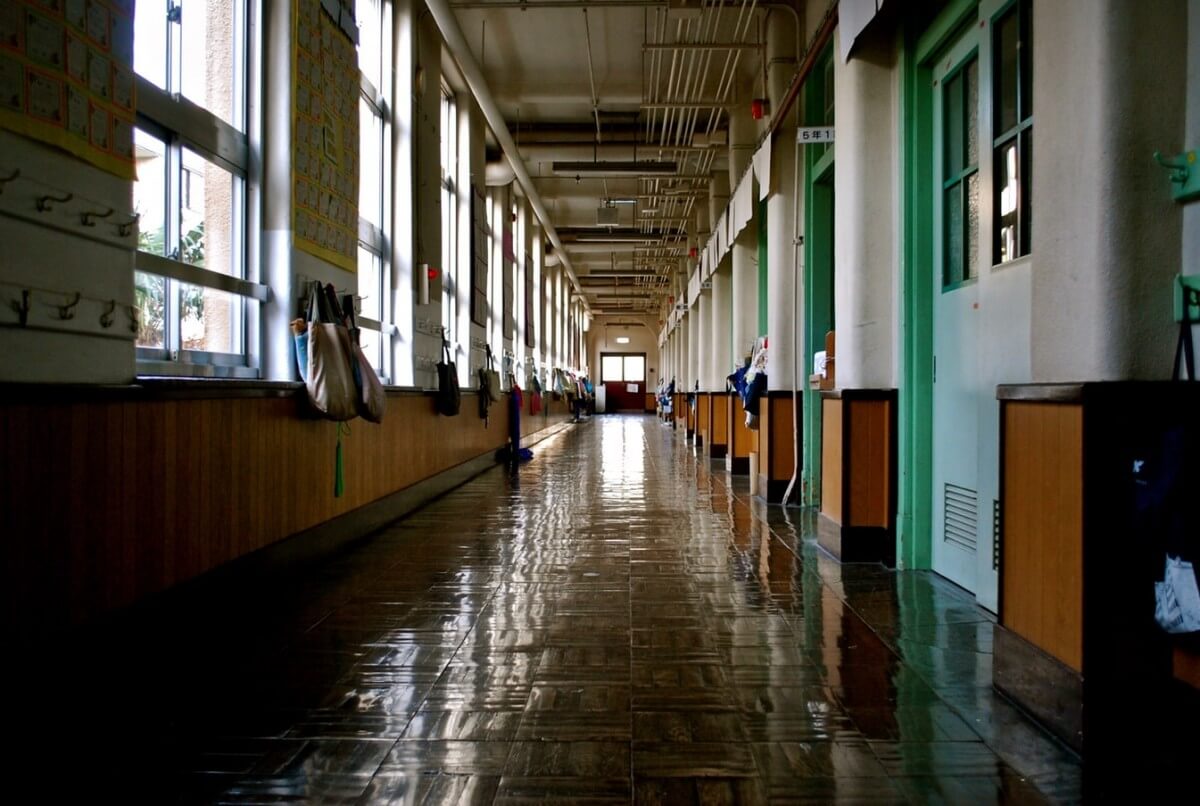 How Archer Window Cleaning can help you
At Archer Window Cleaning, we adjust our cleaning services to meet your requirements on every job we undertake. Our professional cleaners are expertly trained with a vast amount of experience in hotel window cleaning. Trained in different methods of cleaning fromhigh level cleaningtoreach and wash, our window cleaners can tackle many different commercial cleaning jobs, delivering results to the highest standard.
We offer commercial window cleaning services to hotels and a range of other properties:
Retail Shops and Shopping Centres
Restaurants
Care Homes
Leisure Complexes
Stadiums
Managed Apartment Blocks
Schools and Colleges
Arrange school window cleaning today
If you're looking to arranging regular window cleaning for your school or college, get in touch with Archer Window Cleaning today for a free quote.
Call 0161 870 6503or send an email to info@archerwindowcleaning.co.uk today for more information.