Are you looking for exterior window cleaning services in Manchester?
Archer Window Cleaning Services operates in Manchester?and provides window cleaning and high-level cleaning to managed apartment blocks working closely with facility management companies and property management companies.
We have retained these contracts for over 25 years due to our very high standards & communication skills with the client.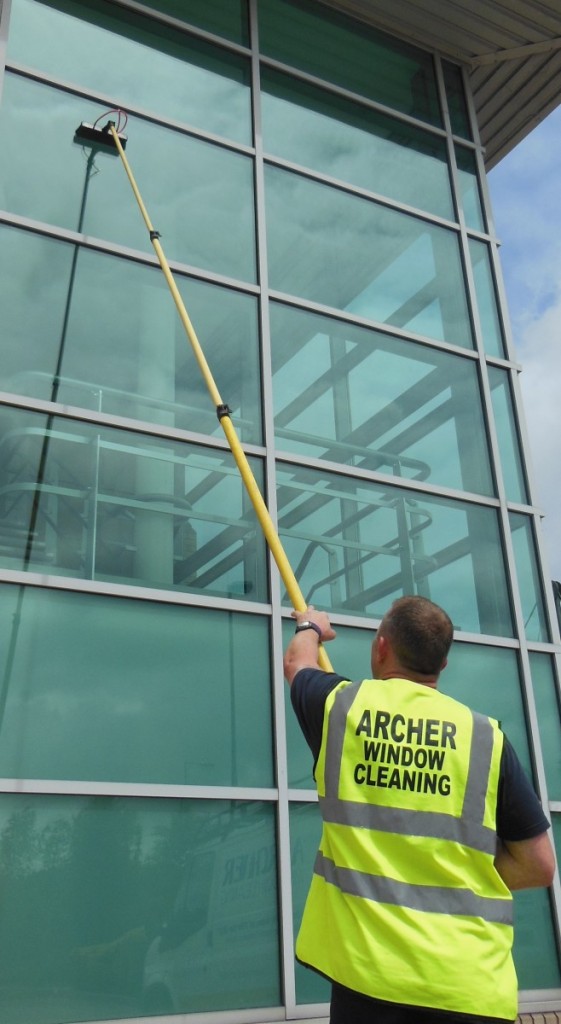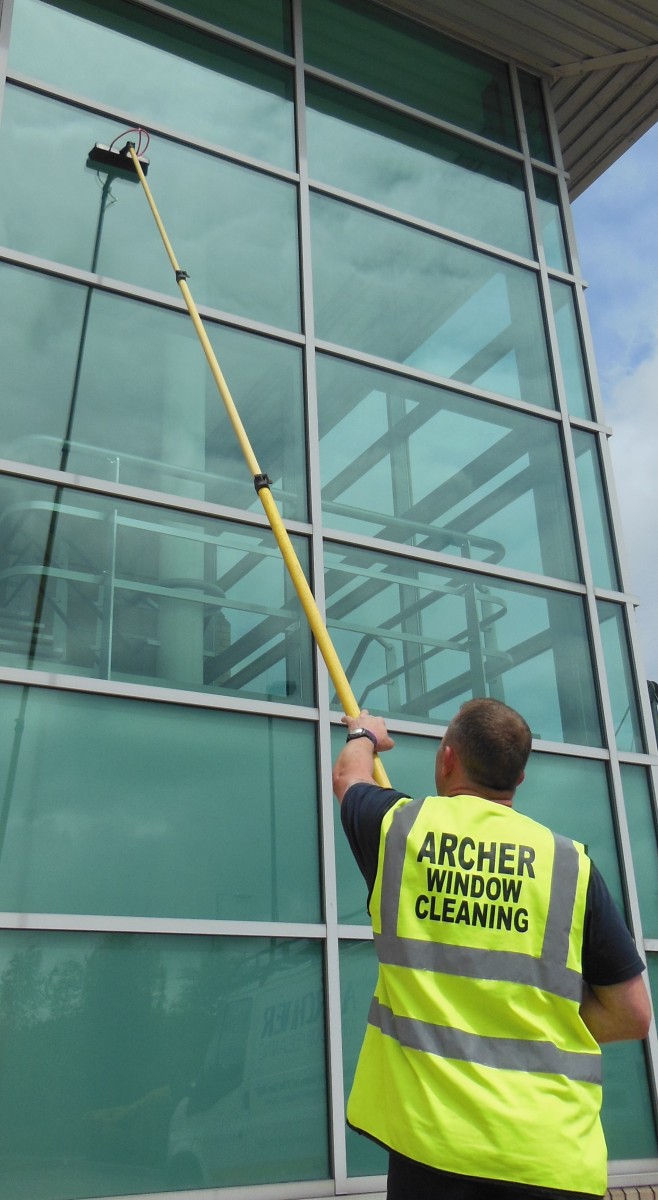 We will work with you to assess your requirements, developing a strategic plan to implement the action points in a controlled, safe and cost effective manner.
All our staff members are fully trained and qualified by The British Window Cleaning Academy.
Ensure that your company is operating within the law and choose ladder free window cleaning – there is no safer way to clean high-level windows